Organic beer.
Brewed with love of flavour and of nature.
Since 2014, we have been brewing beers using only the best organic ingredients.
We want to offer beerlovers an authentic natural product that tastes great, without residues of pesticides, fertilisers or other artificial aids or additives.
Moreover, we strive to ensure that our earth is taken care of in the best possible way, with a healthy soil structure, and healthy fauna and flora.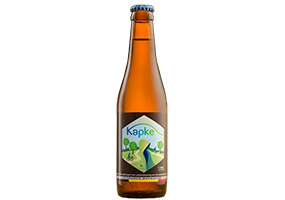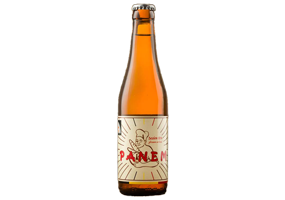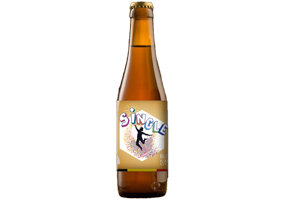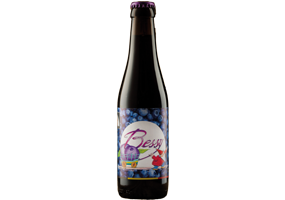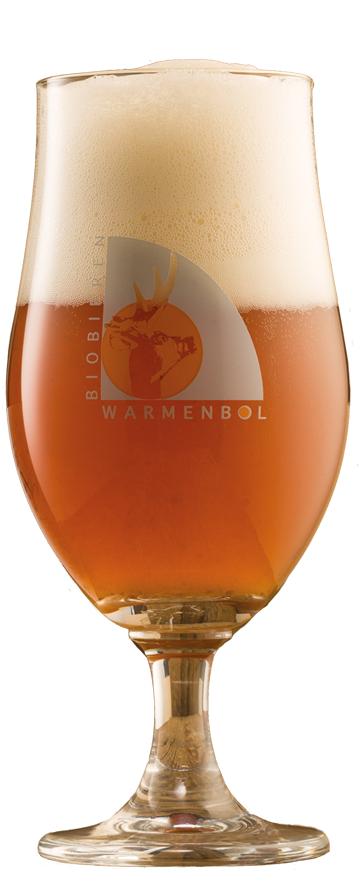 Would you like to have your own organic beer brewed?
We have already brewed several beers at the request of different organisations and initiatives.
Do you also have something to celebrate? Then we will make your occasional beer together! Because we also want to provide organic beers with their own flavour and label for celebrating friends or families, companies and cultural or social organisations.